Used around the world
Cruise liners, RoRo ships, container vessels, mega yachts, navy ships or oil rigs – the modern shipbuilding sector and state-of-the-art offshore facilitates require a high level of technical expertise as well as reliable and primarily resilient technologies not only to cope with the challenges of the world's oceans, but to also provide people with a modern and safe environment at sea. We have developed a special type of flooring to meet these specific requirements: PURLINE Sea.
It doesn't just feature characteristics suited for applications at sea:
Outstanding fire protection properties (IMO-certified)
Extremely hard-wearing and therefore also long-lasting
Resistant to chemical and mechanical influences and exhibits maximum UV resistance
Extremely non-slip and highly effective sound-insulation
And of course, it is made from sustainable and natural raw materials
wineo ensures excellent foundations
Our exceptional, unique floor coverings fulfil these complex requirements in the maritime sector and therefore provide the best foundation.
We have the perfect solution for a wide variety of ships and shipping applications as well as for an extensive range of offshore platforms and facilities
Fulfils all safety requirements according to current IMO standards
Extremely hard-wearing, non-slip and easy to clean
100% made in Germany – from the development stage through to production
Environmentally-friendly and sustainable at sea
PURLINE sea– naturally unique
PURLINE Sea is probably the most environmentally-friendly elastic floor covering currently available on the market. It is made from natural and renewable materials, contains no toxic additives and is the perfect solution for a variety of situations and applications.
To sum up:
It is made from renewable raw materials and natural fillers
Rapeseed or castor oil is used instead of petrochemicals
It is without the addition of chlorine, plasticisers and solvents
Completely odour-neutral and emission-free
Naturally fully recyclable and easy to dispose of
Impressively versatile at sea
PURLINE Sea can be used for many different applications – from corridors and passageways on ships to entire areas used for catering, dining, shopping malls, individual shops and sports and fitness rooms as well as individual suites, bedrooms and berths. PURLINE Sea is impressively versatile with its wide selection of wood, stone and plain decors and it is also a natural top choice for a modern living and working environment – available in a rolled format or in a variety of plank formats. See for yourself...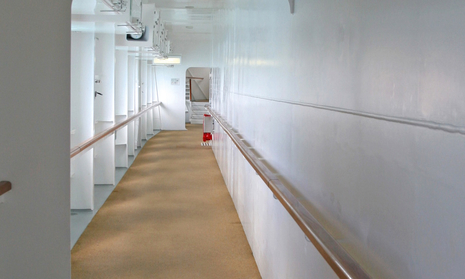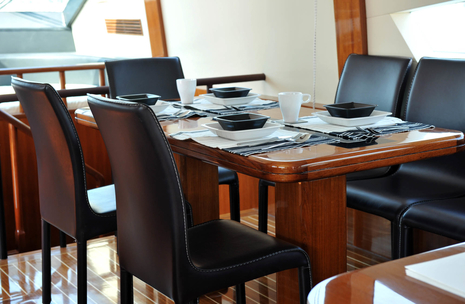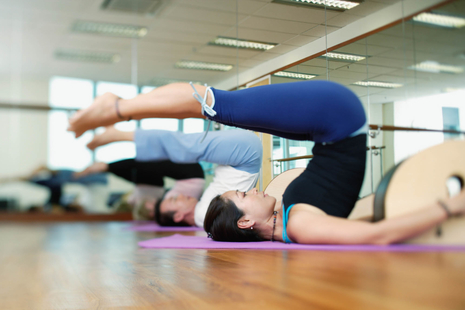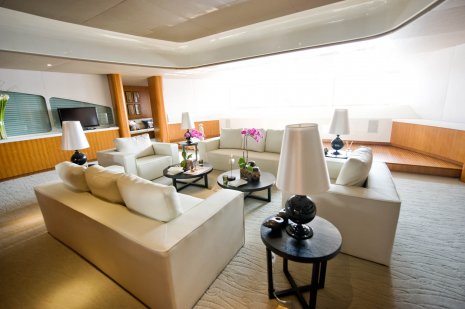 PURLINE sea– Certified fire safety
PURLINE Sea provides special fire protection qualities especially for the shipbuilding and offshore industries. Thanks to its natural composition, PURLINE Sea flooring does not produce any toxic gases in the event of a fire and is particularly characterised by minimal smoke formation.
PURLINE Sea fulfils all safety requirements in accordance with the current IMO regulations and is certified on the basis of the IMO 2010 FTP code, thereby complying with the existing SOLAS and EU regulations. PURLINE Sea bears the IMO licence number 124.121 and the licence number of the US Coast Guard 164.117/ECO736/124.121.
If you have any questions around our Maritime product please feel free to contact us!